Video Games and Software Development Company
Experience immense gameplay with appealing visuals!
Take a moment to unleash from
Deception
Coming Soon
Introducing our very own marketplace and game launcher.
We're delighed to introduce our very own market place and game launcher application. Now you can manage and play all of our games through one single application.
As Unreal Engine 5 has hyped up and revolutionized the gaming industry, we're proud to announce that we've upgraded Deception to Unreal Engine 5. We are actively working on it. We will also be posting some dev-logs in the future. Stay tuned! There have been some rumors and posts about Deception getting cancelled or abandoned....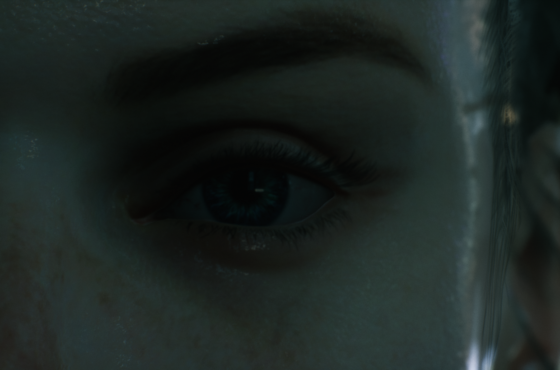 Deception: The Game New Year Teaser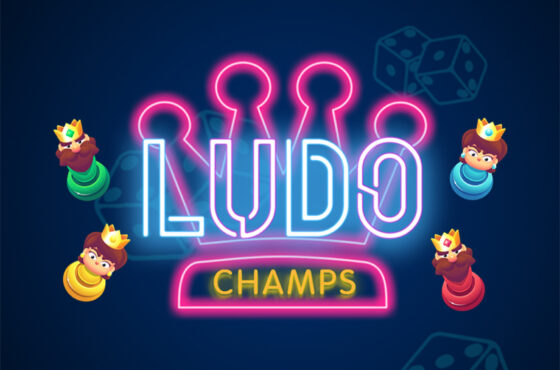 Ludo Champs is now available to be played from Playstore for Android Devices. Get it now: Read more about game