As Unreal Engine 5 has hyped up and revolutionized the gaming industry, we're proud to announce that we've upgraded Deception to Unreal Engine 5. We are actively working on it. We will also be posting some dev-logs in the future. Stay tuned!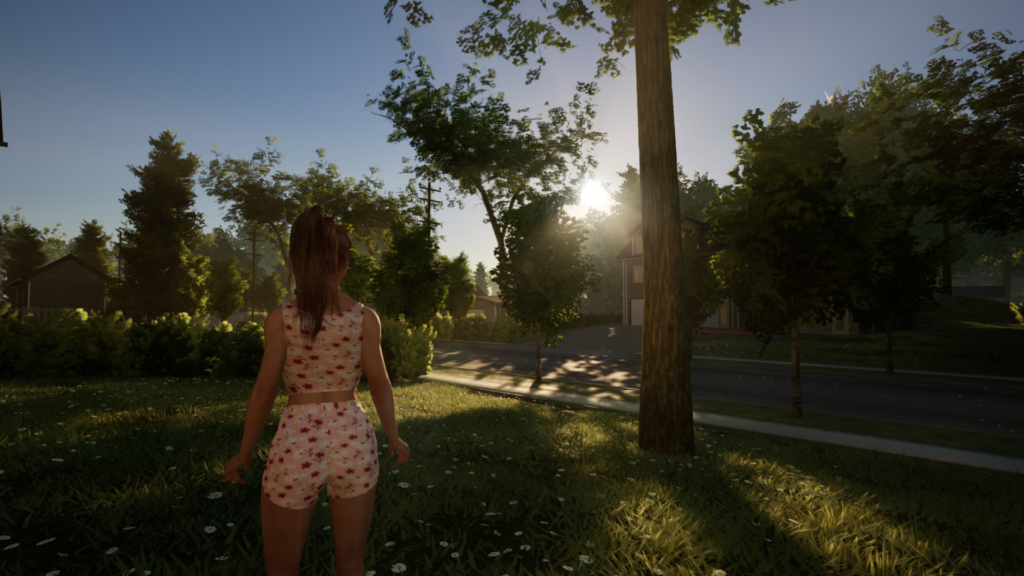 There have been some rumors and posts about Deception getting cancelled or abandoned. We'd like to inform you that, all those news and rumors are invalid as we're working on this project everyday.
With this update, there comes a lot of work. Unreal 5 has deprecated old techniques especially PhysX and brought their own physics engine called Chaos Physics. We had to re-do some stuff and we have spent a good amount of time remaking Ana from Scratch. Things like this are the reasons of delay. We assure this game is our priority project and we will be posting stuff about it in near future.